---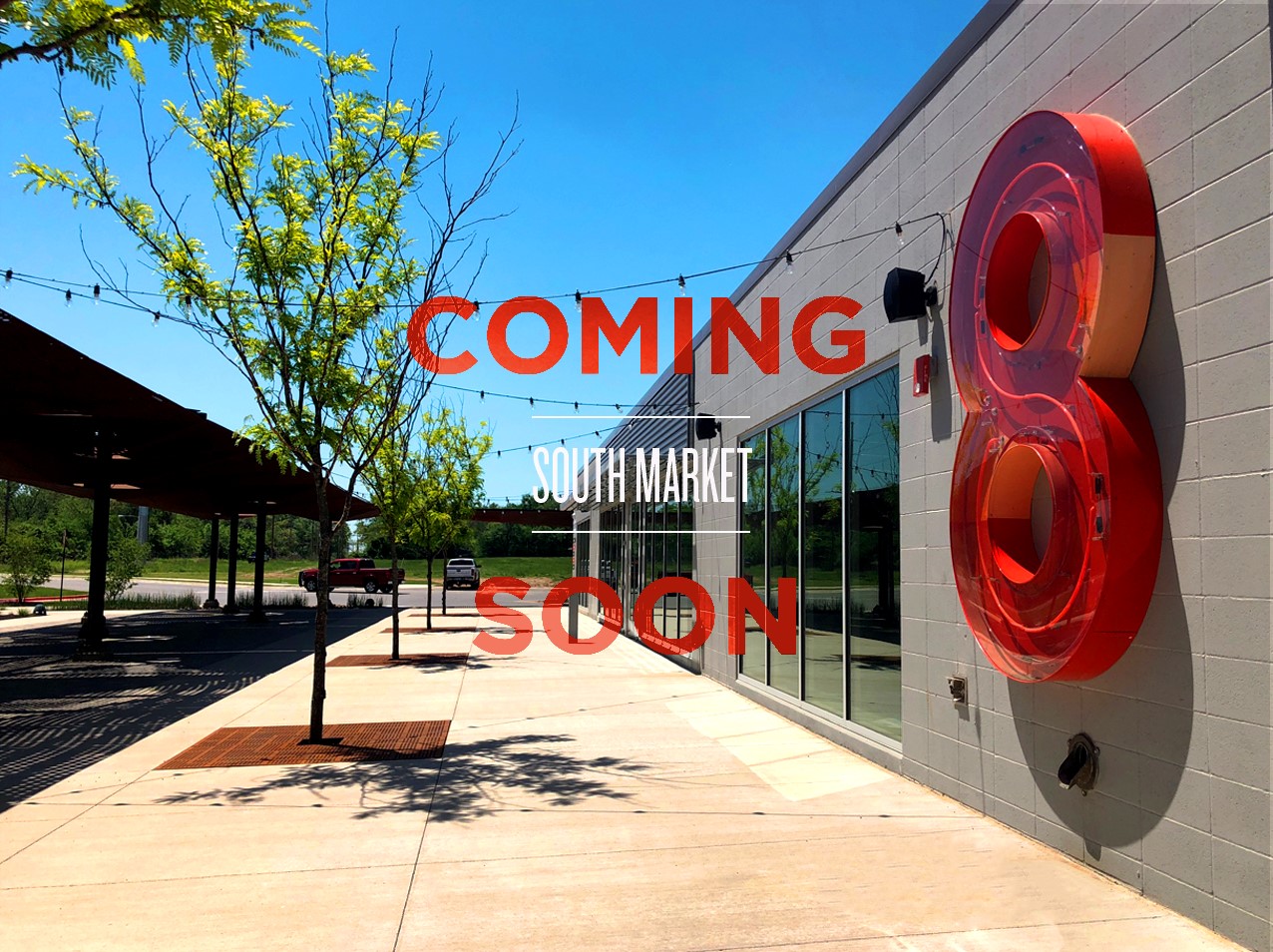 UPDATE: South Market is open for business! CLICK HERE to see operating hours, and the offerings of each vendor! At the core of the 8th Street Market is our love of food. We believe food can foster kindness and community, and we've seen it do so here already. But we have big news, and......

Continue Reading
---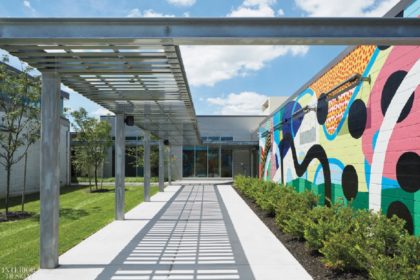 InteriorDesign.net provided a positive review of Brightwater's design, calling attention to the functionality found in the marriage of art and architecture.  Read the whole review here.
---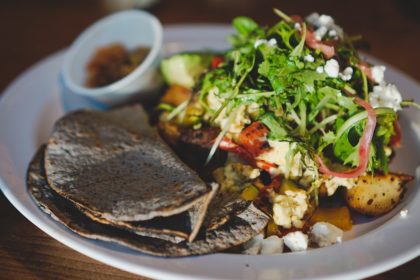 In this 'First Taste' review from Arkansas Life magazine, Bonnie Bauman reviews Yeyo's Mexican Grill. Spoiler Alert: She loved it.  Read more by clicking here.
---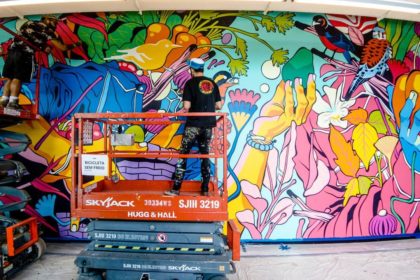 In the weeks leading up to the BITE food festival, anticipation for a large art project that had been in the works since March of 2017 grew.  On the docket...
---
---