---
Next Steps for Yeyo's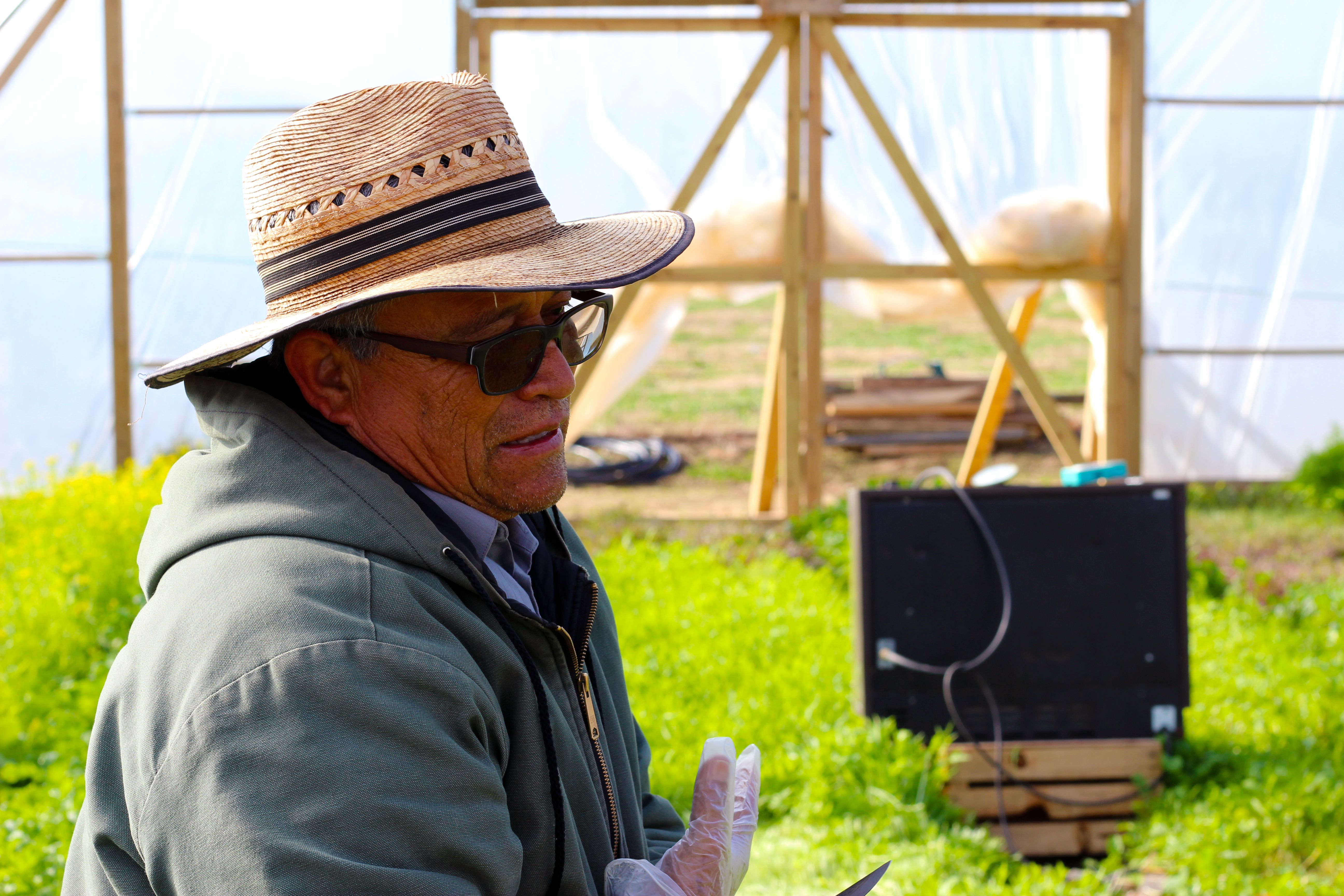 I had been looking forward to this day for about a week, it was the day when I had the opportunity to visit the Rios Farm, and get a sneak peek of what kind of yummy food Rafael and family would be serving up at the new Yeyo's location at 8th Street Market, coming this summer.
I've been a fan of Yeyo's Mexican Grill since they first started serving up authentic Mexican food across the street from the old Pressroom. Rafael would come in and order frozen mochas and chai's for the family, and we would discuss the shared joys/struggles of being in the hospitality business.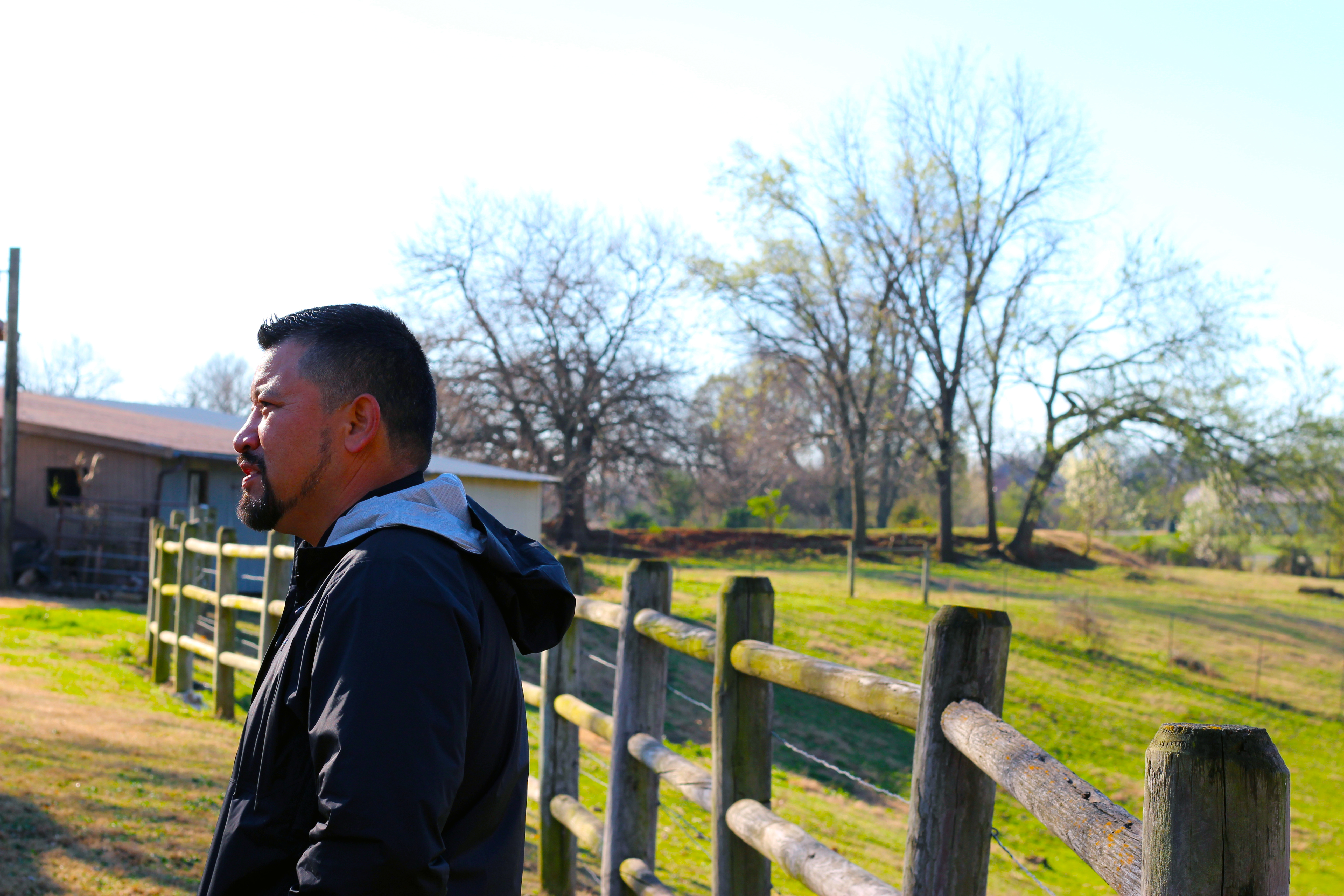 The farm was starting to come to life, lots of green sprouting up everywhere, and baby cows!!  Getting to meet Don Yeyo, the patriarch, who immigrated to the San Joaquin Valley to pick grapes was such a treat. We found him in the greenhouse picking greens for The Preacher's Son. Later, we saw him walking the rows, surveying the farm, obviously planning his next moves.  Just being around him, I could sense his love for nurturing his farm and building relationships with the community through his food.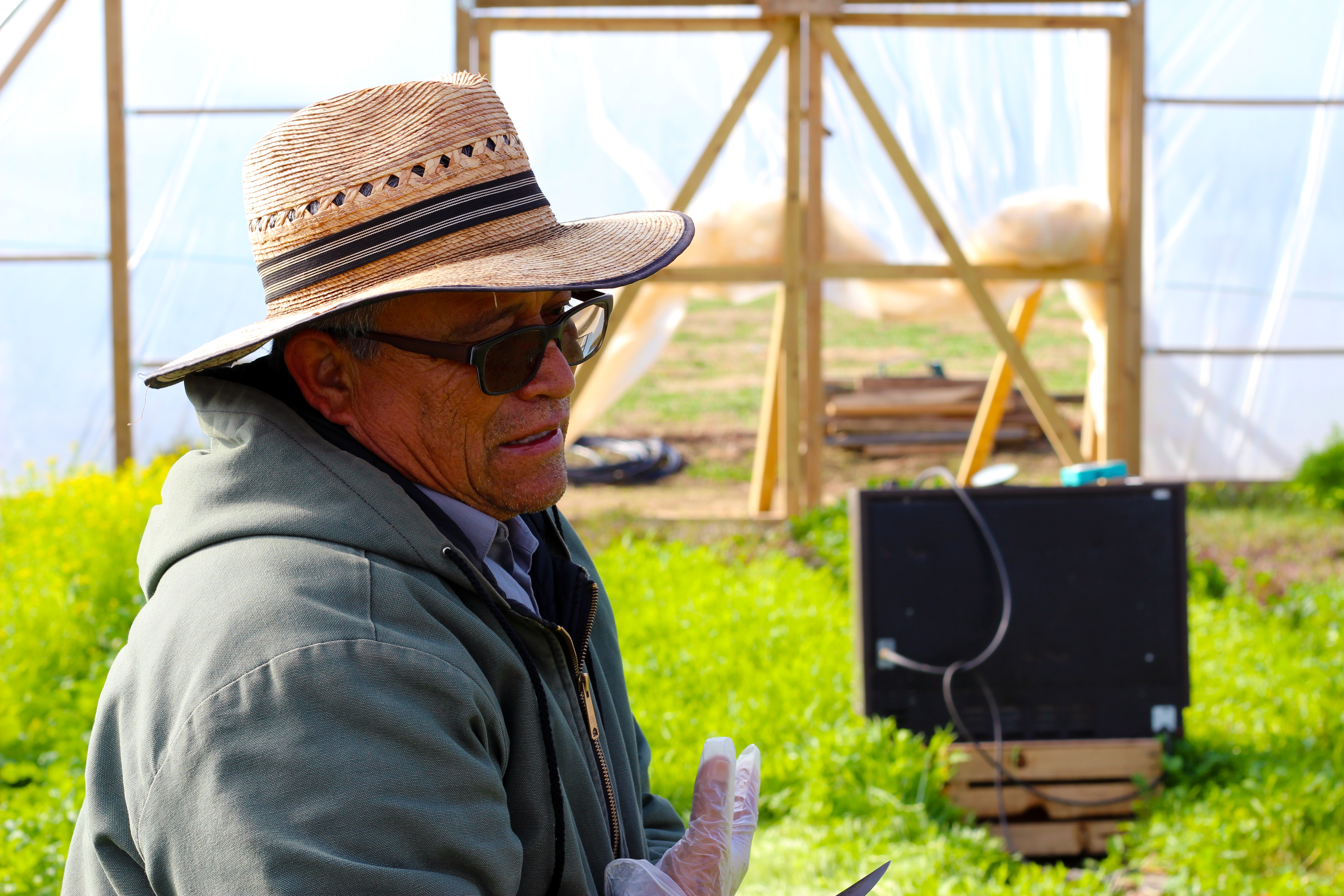 Needless to say, getting to sit down with Rafael and hear about his vision for their expanded production retail space was really exciting. Their plan is to serve authentic food from Michoacán, Mexico, using fresh meats and produce they are growing on their own farm, as well as produce their salsas and tortillas for retail, so you can have a little bit of the Yeyo's experience at home.  The dish we got to sample was like a hug on a plate.  Farm eggs with orange yolks, served with beans, homemade tortilla chips, and chicharrones, smothered in a red tomato/chile sauce made with their produce, as well as a green heirloom tomato sauce, my stomach is growling just remembering it.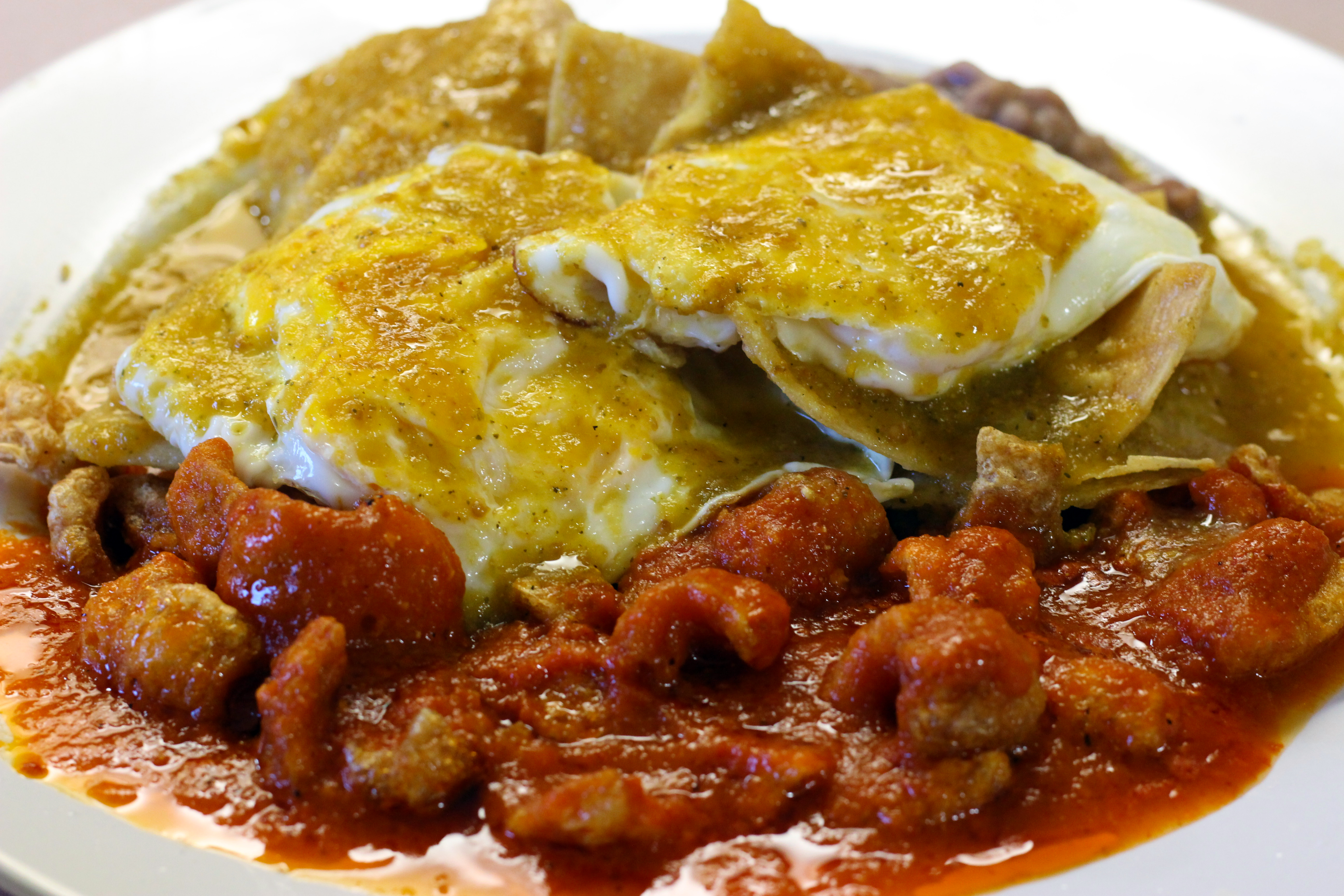 I'm not going to give away all the surprises here, we will be updating you guys with their progress and sneak peeks as we get closer to the opening date.  Stay tuned, and go support this wonderful family at their food truck location downtown!!
-Bea
Recommended Posts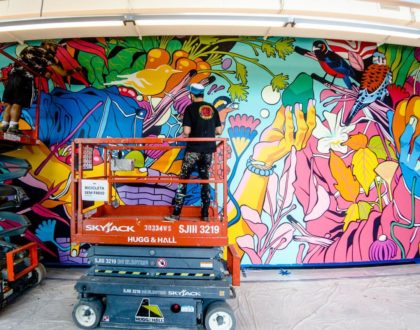 August 31, 2017